Discover the transformative power of Biofield Tuning and sacred Cacao ceremonies.
Unveil healing as science meets spirituality in energising sessions.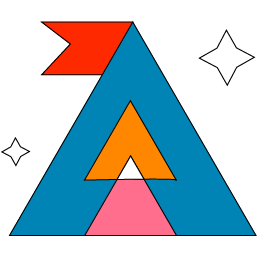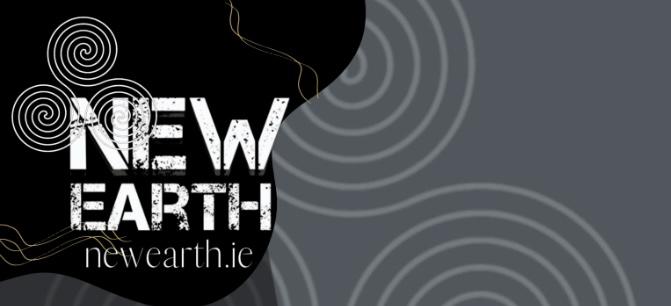 Welcome to my online realm of Biofield Tuning and Ceremonial Cacao. The healing practices I offer elegantly combine science and spirituality. I wholeheartedly believe in both medical and energy medicine. While people often describe me as "intuitive, trustworthy, and a magician with tuning forks," I am also an enthusiast of nature, a lover of festivals, and an avid seeker of adventure.
My educational journey led me to study Physiotherapy in London working there for 6 years, and I subsequently spent 2 years working in Abu Dhabi. Along my path of personal healing, I encountered the transformative powers of Biofield Tuning and Ceremonial Cacao. The profound healing experiences that followed prompted me to delve into the study of these therapeutic techniques.
Today, I'm here to introduce you to the world of Biofield Tuning and Ceremonial Cacao. Whether you are experiencing health challenges or simply in search of a restorative, relaxing, and invigorating encounter, I invite you to explore what Biofield Tuning and Ceremonial Cacao has to offer.
I recently had a Biofeld Tuning session with Niamh. It was the most incredible and powerful experience. I was quite nervous to begin with, but from the very start Niamh put me completely at ease. Her warmth and genuine personality allowed me to be totally comfortable as she explained exactly what she was going to do and how the session was going to work. This really enabled me to open up which allowed a massive shift in negative energy to happen. She is a truly talented healer. I felt refreshed, lighter and like a new person after my session. I could not recommend this modality of healing more to anyone, and I am so grateful to Niamh for sharing her extremely special gift and talent with me. I will definitely be telling all my family and friends about Niamh.
Founder of Katy Harrison Yoga
The sessions I have had with Niamh have helped me so much. Through the sessions I've identified unhealthy relationships in my life and I've made changes which have impacted my life in the most positive way. Niamh's sessions have made me a happier more confident person, shedding years of hardship and feeling lighter. I'm not going to lie and say I understand exactly how it works but it certainly has worked for me. Niamh in general as a person is so pure and so kind. I feel very lucky to have experienced this treatment with Niamh. I would encourage anyone who is curious to just try and see if it helps you. Life is full of stress these days so anything that helps is so welcome.
Occupational Therapist for HSE
Niamh is a magician with her tuning forks. I've received only a couple biofield tuning sessions from Niamh – one in-person and one remote – but I've experienced tremendous benefits. When you relax, breathe, and open yourself to her treatment, you find your body brimming with energy and releasing energetical blockages that leave you energized and healed. I highly recommend Biofield with Niamh. I believe anyone can benefit from her treatment, whether experiencing health issues or simply seeking a restorative, relaxing, yet energizing experience.